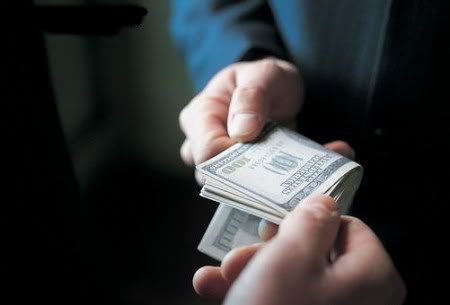 To look at Judge Anna E. Worleys' Campaign Finance reports from the last election Click Here. I wonder how many of these lawyers are in cahoots
with Ms. Anna Worley?? I saw the donation made to her campaign by opposing lawyer in my case. I also have audio from a few cases that I am ready to upload so that the public can understand just exactly why there has to be some type of

CORRUPTION

going on in this Judges Courtroom. She is illogical and she does not care about these children, however she does care a lot about the politics of it all.